The Bethany Land Trust, Inc. is a private, charitable, non-profit corporation dedicated to serving Bethany Connecticut through the conservation of land. Formerly known as the Bethany Conservation Trust, it was established by Bethany residents in 1968 to protect the Trust's first donation, a 27-acre tract of land that was generously donated by Marion Jenkins.
Since that time, the Trust has acquired 13 other parcels in outright fee ownership and accepted 13 conservation easements, bringing the total acreage under its protection to about 420 acres.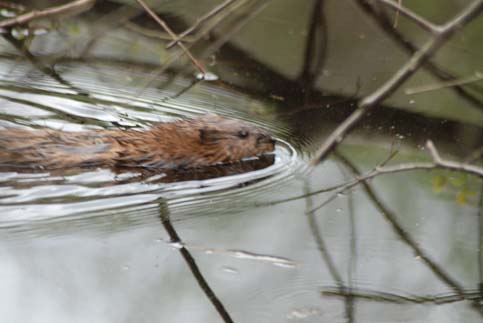 Note: Access to Mendell's Folly is no longer through the gate at 335 Beacon Road, see new map on our Properties Page for other access.
© 2007 Bethany Land Trust, Inc.